Featured app
PhotoRoom
Create professional product photos with AI.
Featured app
Event Ticketing
Host a successful in-person event with an app that lets you design, sell, and scan tickets.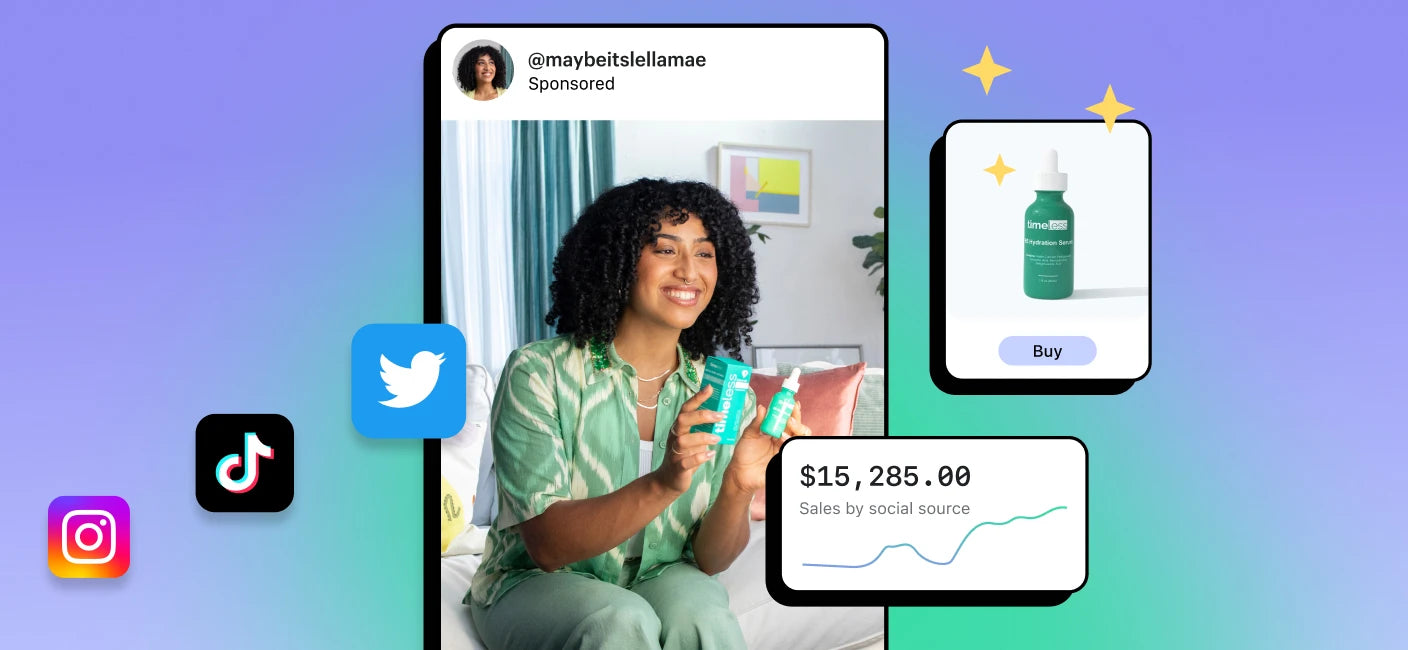 Featured app
Shopify Collabs
Reach new audiences and drive more sales with influencer marketing.
Featured app
Shopify Fulfillment Network
Have Shopify store and ship your products for you.
Featured app
Shop
With a cheetah-fast checkout and live-view map for tracking orders, Shop is the customer-friendliest way for people to buy your products.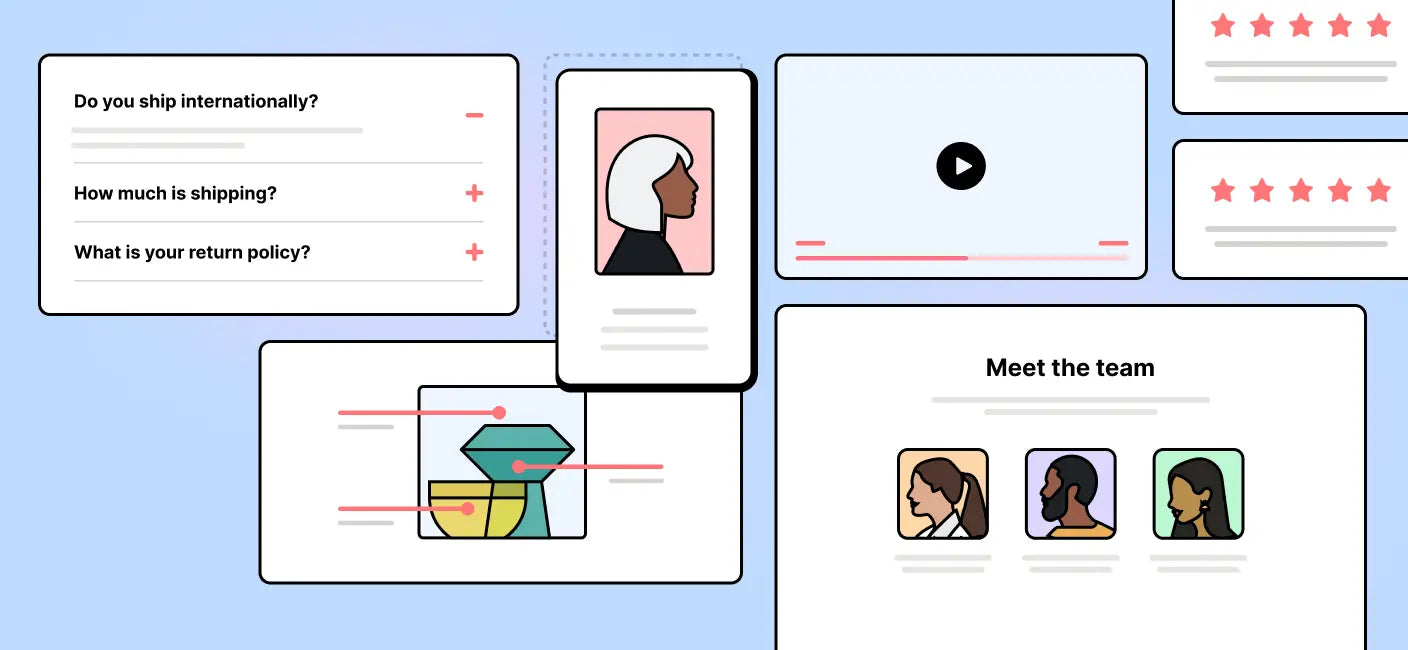 Featured app
Design Packs
Customize your online store with over 120+ expert-built layouts and sections designed to convert.
Featured app
Mechanic
Simplify all kinds of repetitive tasks with premade and custom automations.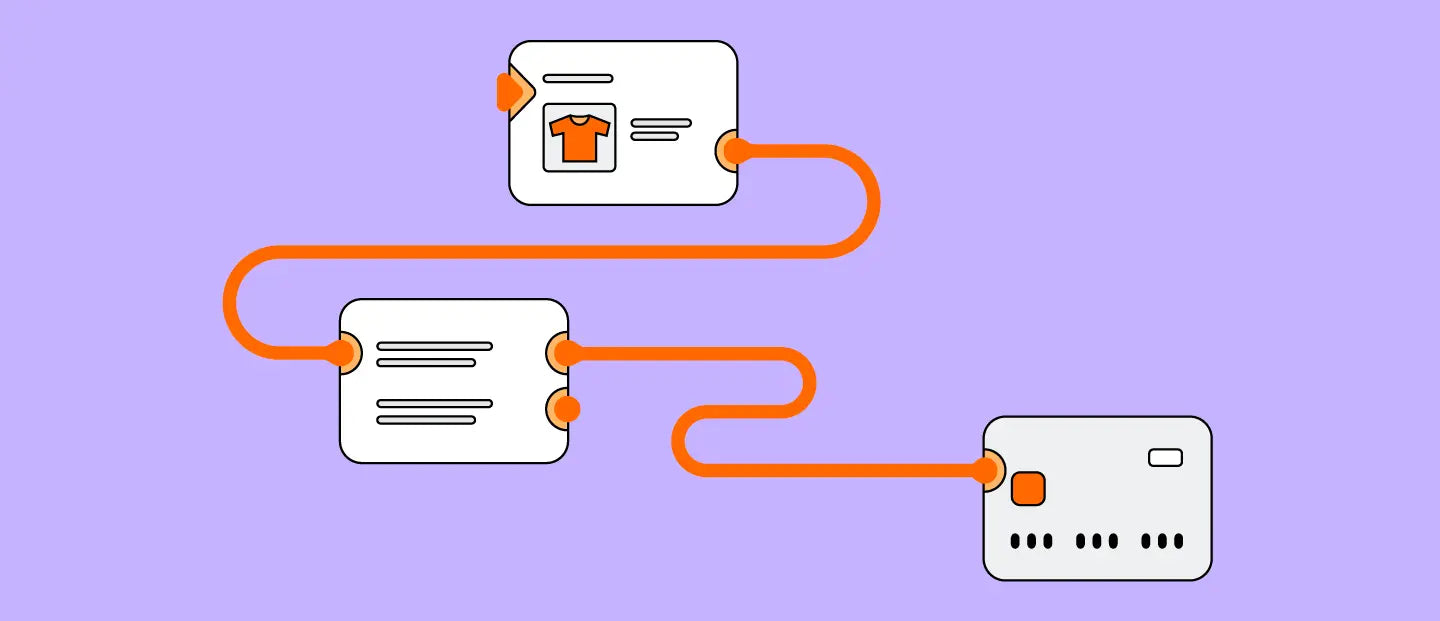 Featured app
Shopify Flow
Automate time-consuming tasks, from managing campaigns to tracking inventory.
Featured app
Shopify Email
Send automated messages for every occasion, from welcome emails to abandoned cart reminders.
Featured app
Shopify Audiences
Finding new customers is harder than ever. More expensive, too. With Shopify Audiences, your ads perform better and you spend less on conversion costs.