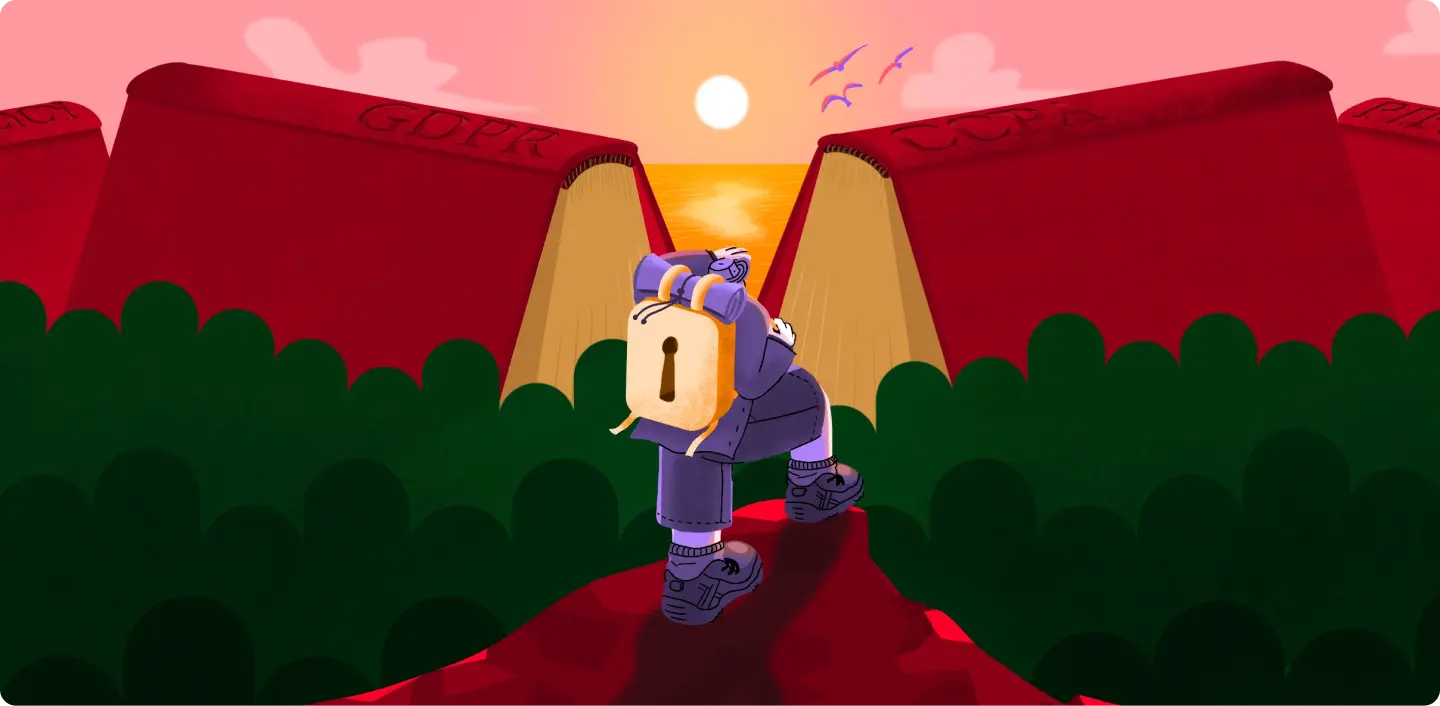 Featured app
Comply with privacy regulations with cookie consent banners and policy templates.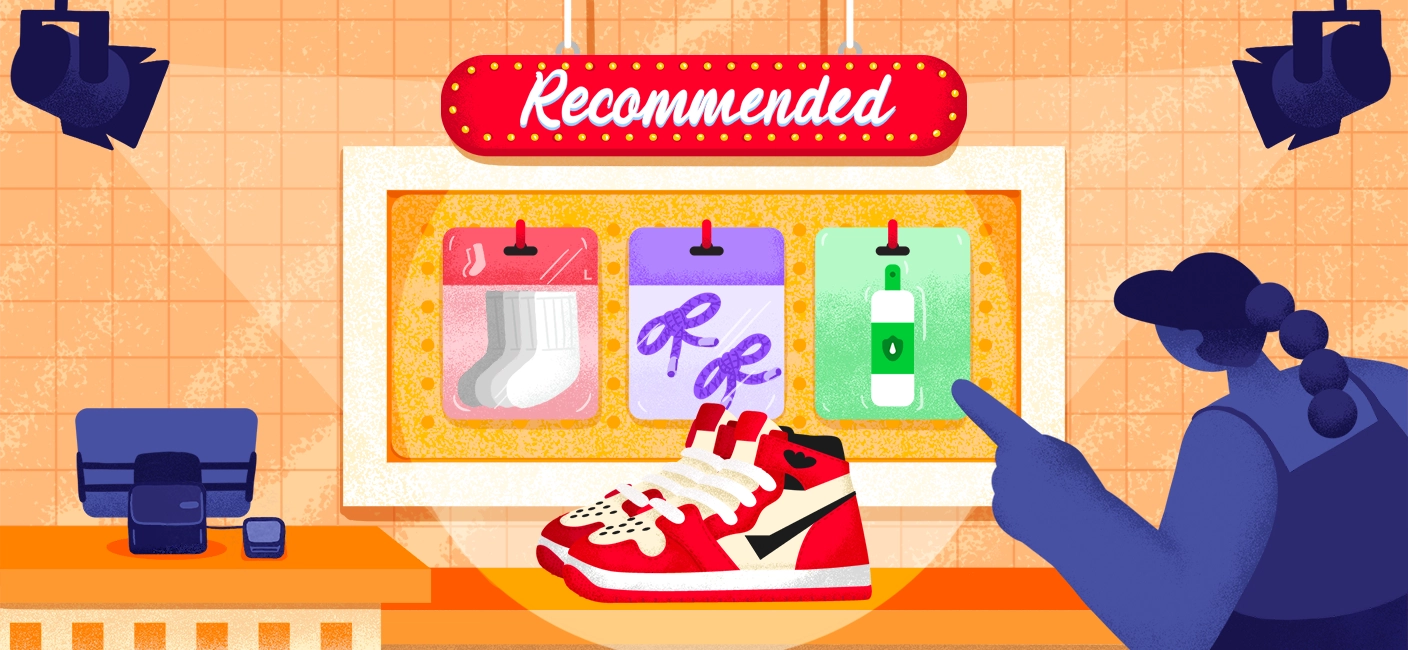 Featured app
Sell even more by offering product upsells, cross-sells, and add-ons.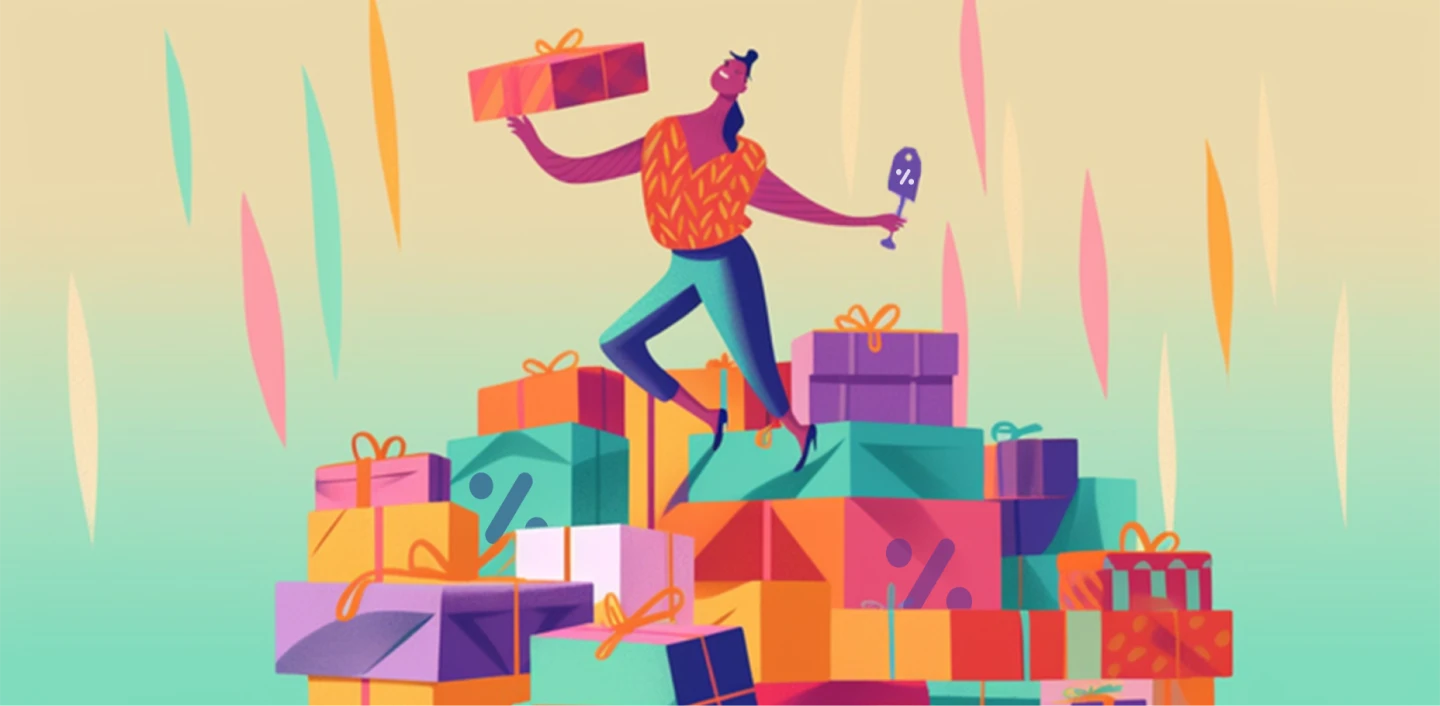 Featured app
They get multiple discounts. You get more sales.
Featured app
Let customers come and get it, or deliver right to their door.
Featured app
Create professional product photos with AI.
Featured app
Host a successful in-person event with an app that lets you design, sell, and scan tickets.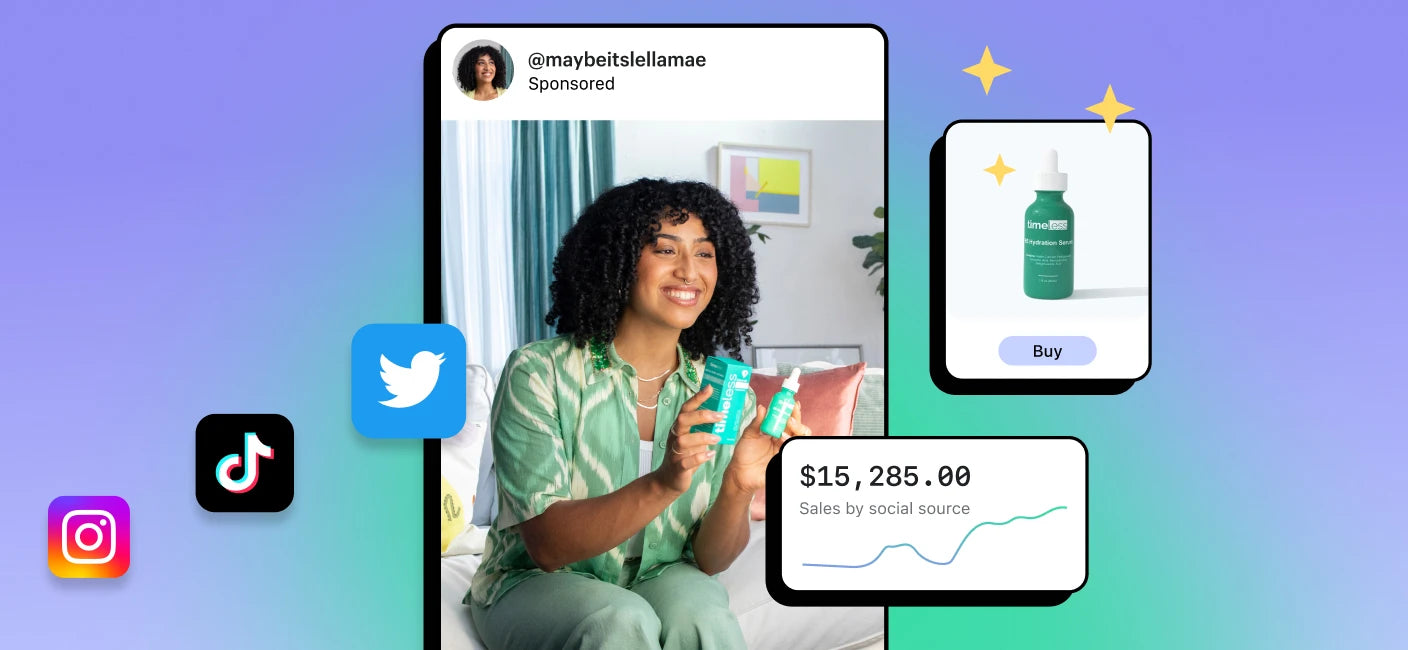 Featured app
Reach new audiences and drive more sales with influencer marketing.