Store design apps
When out-of-the-box isn't enough, tailor your fit.
Popular with merchants across Shopify
Recommended store design apps
Built into Shopify
Different store themes have different styles and layouts. Pick the best option for your business, then customize from there.
Choose your own fonts and colors, add or remove page sections, decide what filters customers can use with search, and more.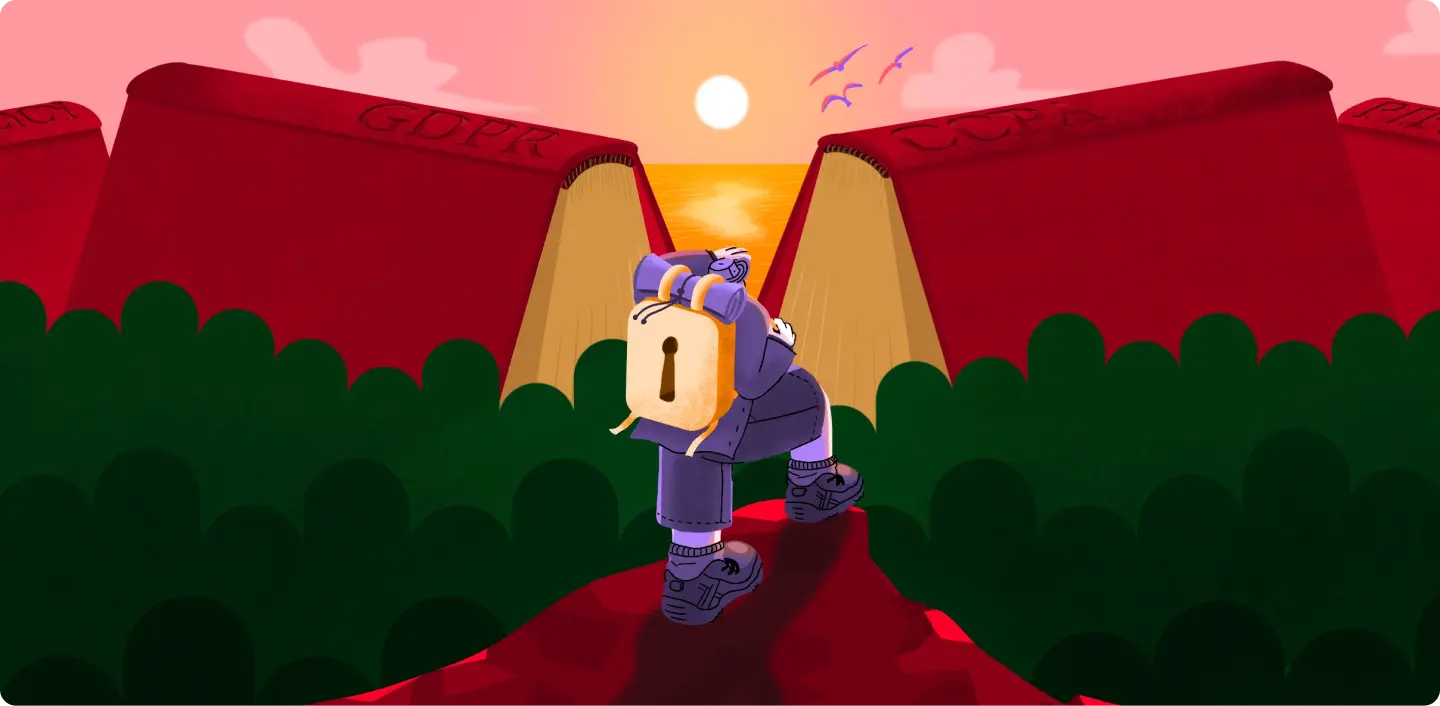 Featured app
Comply with privacy regulations with cookie consent banners and policy templates.
Internationalization
Welcome them to your store in their own language and currency.
Sell worldwide
Store design how-tos
Guide
Convert more customers with apps that let you sell products post-checkout
Blog
Successful stores to look up to
Video
Add app blocks to your theme
Log in to your Shopify store