Guide
Get ready for a successful BFCM season with apps that put your store on the nice list.
Tech stack
Get the apps Denago eBikes uses to get a handle on their business.
Guide
Find the best-in-class apps built with the Plus merchant tech stack in mind.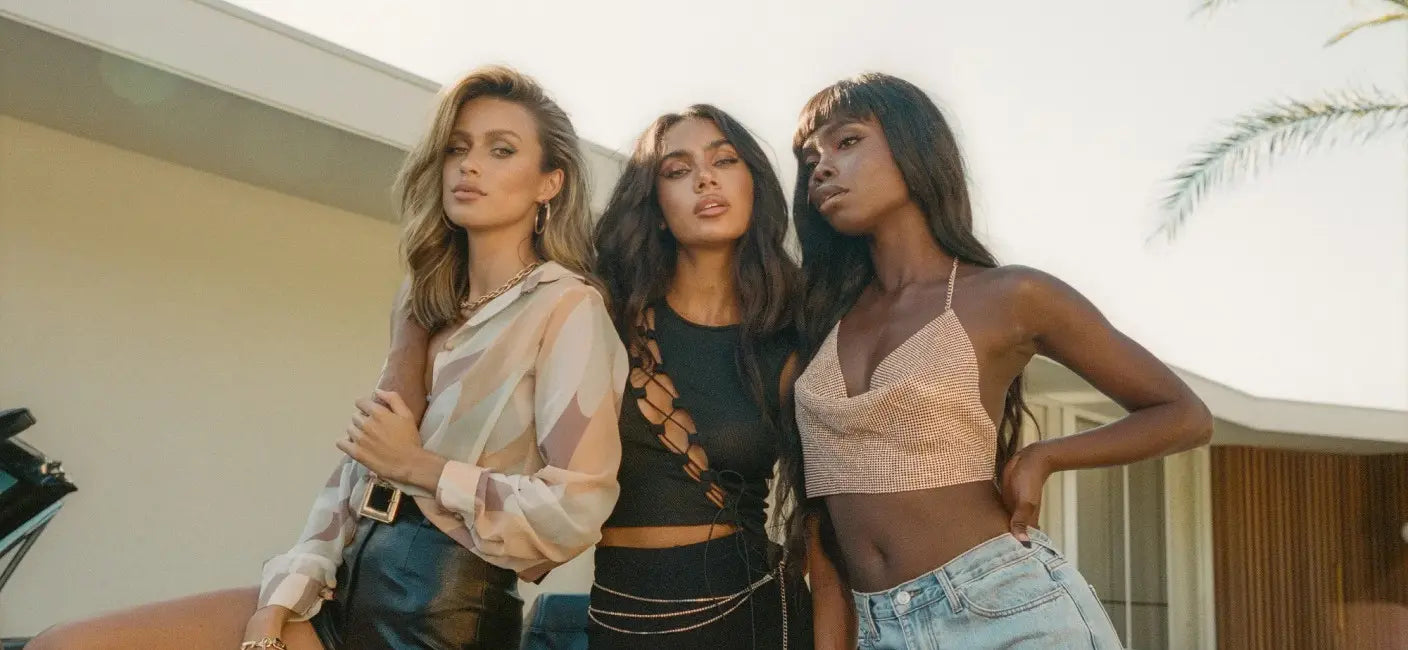 Tech stack
See which apps fashion brand Princess Polly uses to build loyalty and sell more.
Guide
Use privacy and security apps to keep your store (and your customers) safe.
Guide
Capture more customers with effective emails.
Guide
When you spot an app that's Built for Shopify, you know it's safe, fast, and easy to use.