Marketing and conversion apps
Find your people. Sell them stuff they love. Repeat.
Popular with merchants across Shopify
Recommended marketing and conversion apps
Built into Shopify
Sell more to more customers
Shopify gives you tools to bring in more customers and encourage them to buy more products once they're here.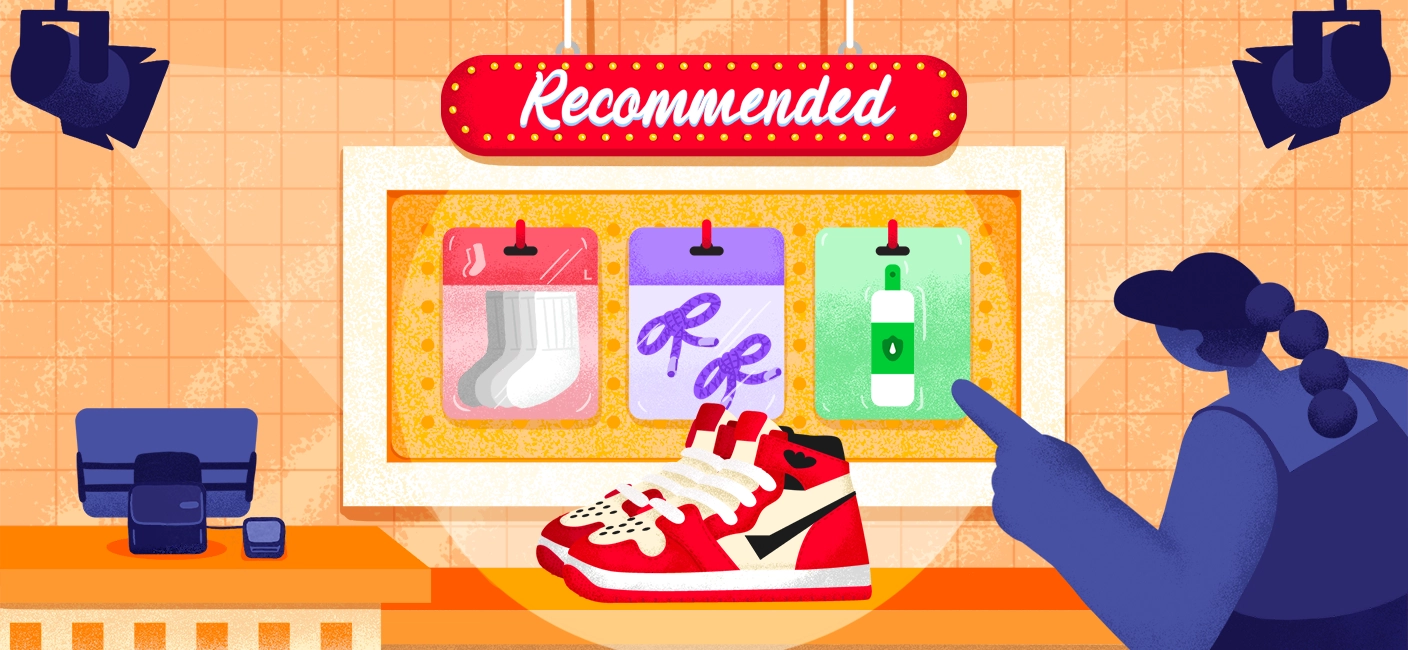 Featured app
Sell even more by offering product upsells, cross-sells, and add-ons.
Upselling and cross-selling
Show customers more products they won't want to miss.
Add to their order
Marketing and conversion how-tos
Guide
Let them discover your products with apps that help you launch ad campaigns.
Video
Give them good reasons to buy
Log in to your Shopify store