Orders and shipping apps
From cha-ching to doorbell ring.
Popular with merchants across Shopify
Recommended orders and shipping apps
Built into Shopify
Look after every order
Shopify lets you and your customers follow the progress of each package.
Featured app
Let customers come and get it, or deliver right to their door.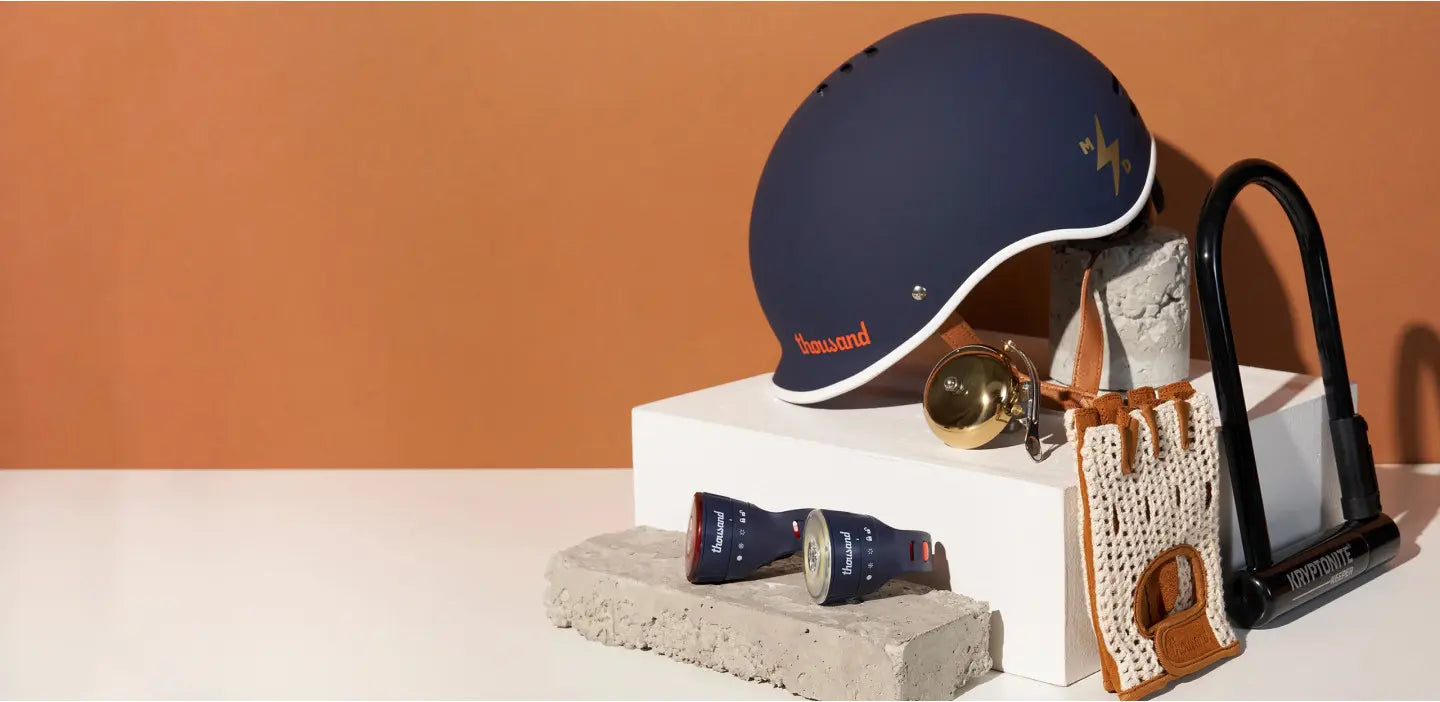 Get that tech stack
Bike gear retailer Thousand used to have over 100 failed deliveries a month. But thanks to Validar Address Validation, now all those orders land in the right place, with the right customer.
Orders and shipping how-tos
Guide
Let them pick it up in-store
Blog
Lower costs and deliver faster
About page
Offer 2-day shipping
Log in to your Shopify store