Privacy and security apps
Let customers control their cookies — from CCPA to GDPR.
Popular with merchants across Shopify
Recommended privacy and security apps
Built into Shopify
Publish your policies
To help you give customers the confidence to buy from your store, Shopify provides easy templates you can use to share your refund policies, terms of service, or important legal notices.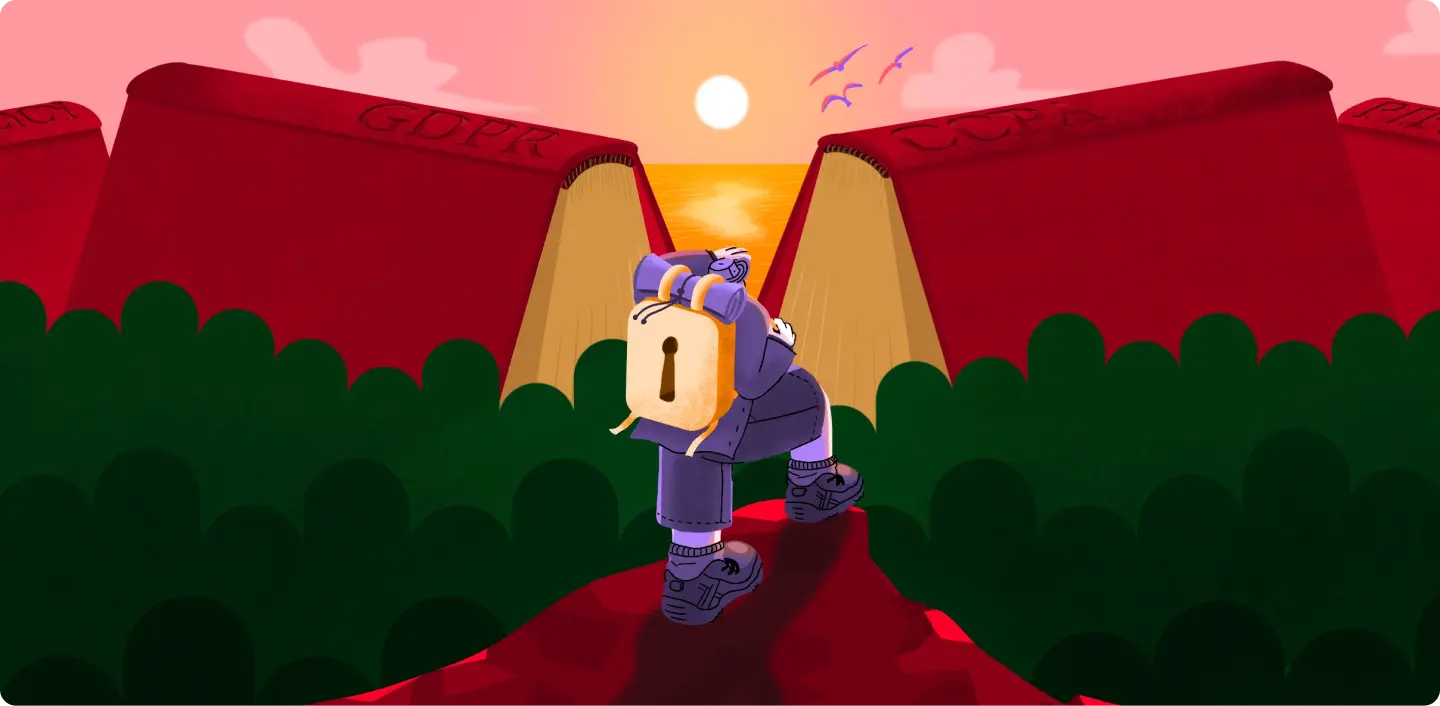 Featured app
Comply with privacy regulations with cookie consent banners and policy templates.
Fraud
Get ahead of risky orders and dicey chargebacks.
Fight back
Privacy
Protect customer information and manage data collection on your store.
Get compliant
Security
Keep bad actors away from your customers and your store.
Call in security
Privacy and security how-tos
Guide
Secure your store with apps built for Shopify Plus merchants.
Blog
Laws you should know about
Free tool
GDPR-compliant privacy policy generator
Log in to your Shopify store