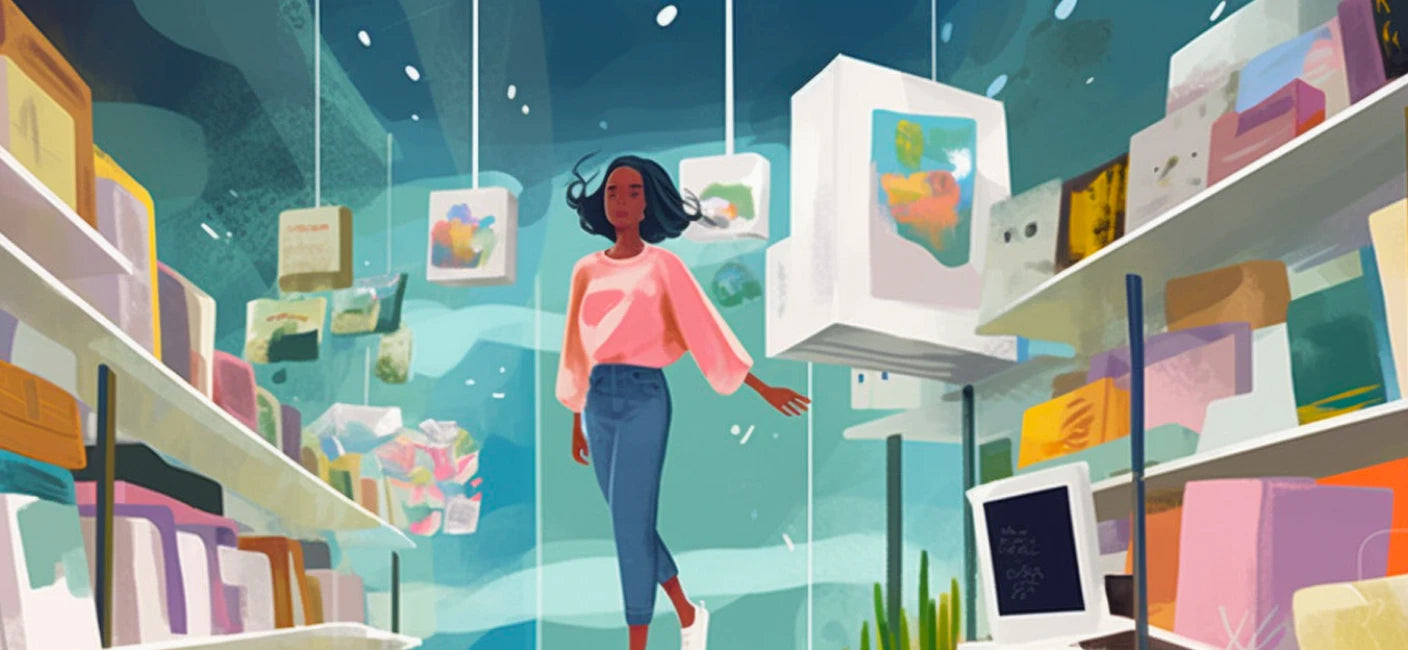 Guide
Harness the powers of AI with apps
Learn how you can use AI-powered apps to streamline your workflows and make life easier.
Guide
Grow your influencer business
Turn your followers into customers with apps that let you carve your career as a content creator.
Guide
Get started dropshipping
Kickstart a jaw-dropping dropshipping business with apps that let you do it all.

Guide
Customize your checkout
Use apps to build the best online checkout experience for your business.
Guide
Power up your POS with apps
Access apps that boost your business, right from your Shopify point of sale system.

Guide
Enhance your storefront on the Shop app
Engage mobile shoppers with Shop Minis