Guide
Grow your customer list with apps that let you bring in potential buyers.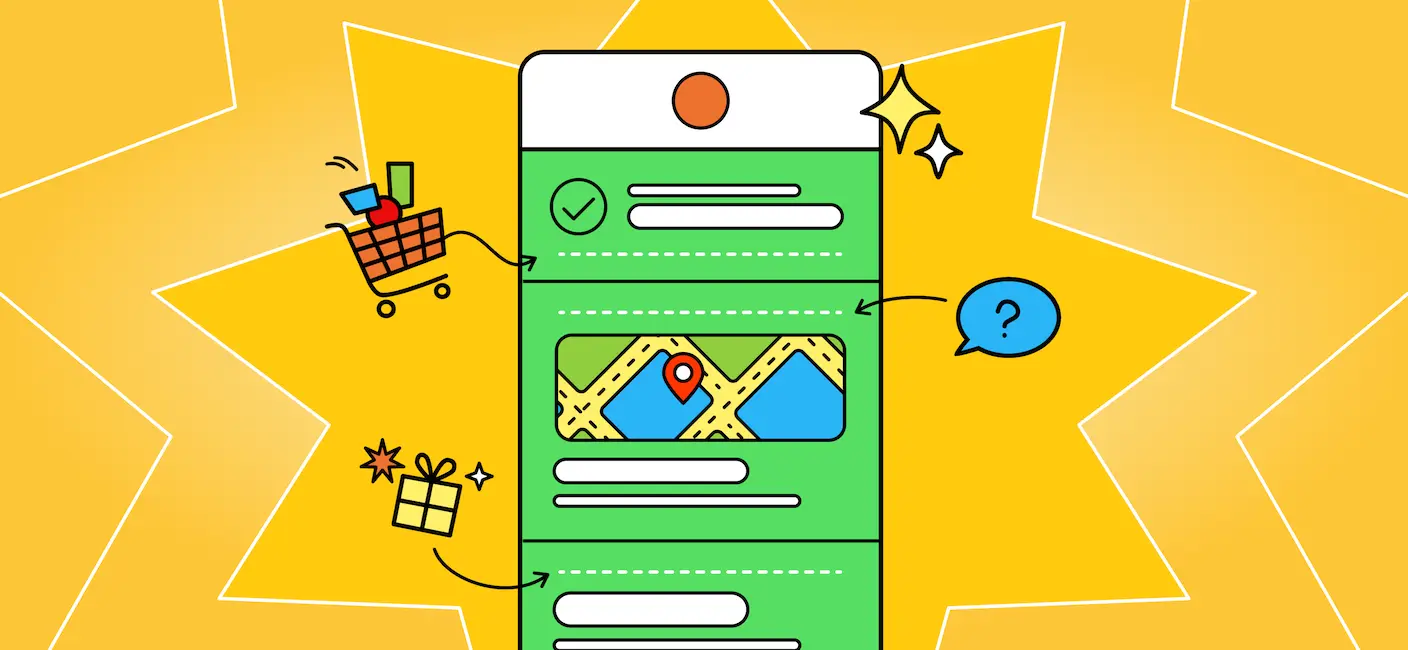 Guide
Craft unique buying experiences from pre- to post-purchase.
Guide
Open up new opportunities with apps geared toward selling B2B.
Guide
Get ready for a successful BFCM season with apps that put your store on the nice list.
Guide
Find the best-in-class apps built with the Plus merchant tech stack in mind.
Guide
Use privacy and security apps to keep your store (and your customers) safe.
Guide
Capture more customers with effective emails.
Guide
When you spot an app that's Built for Shopify, you know it's safe, fast, and easy to use.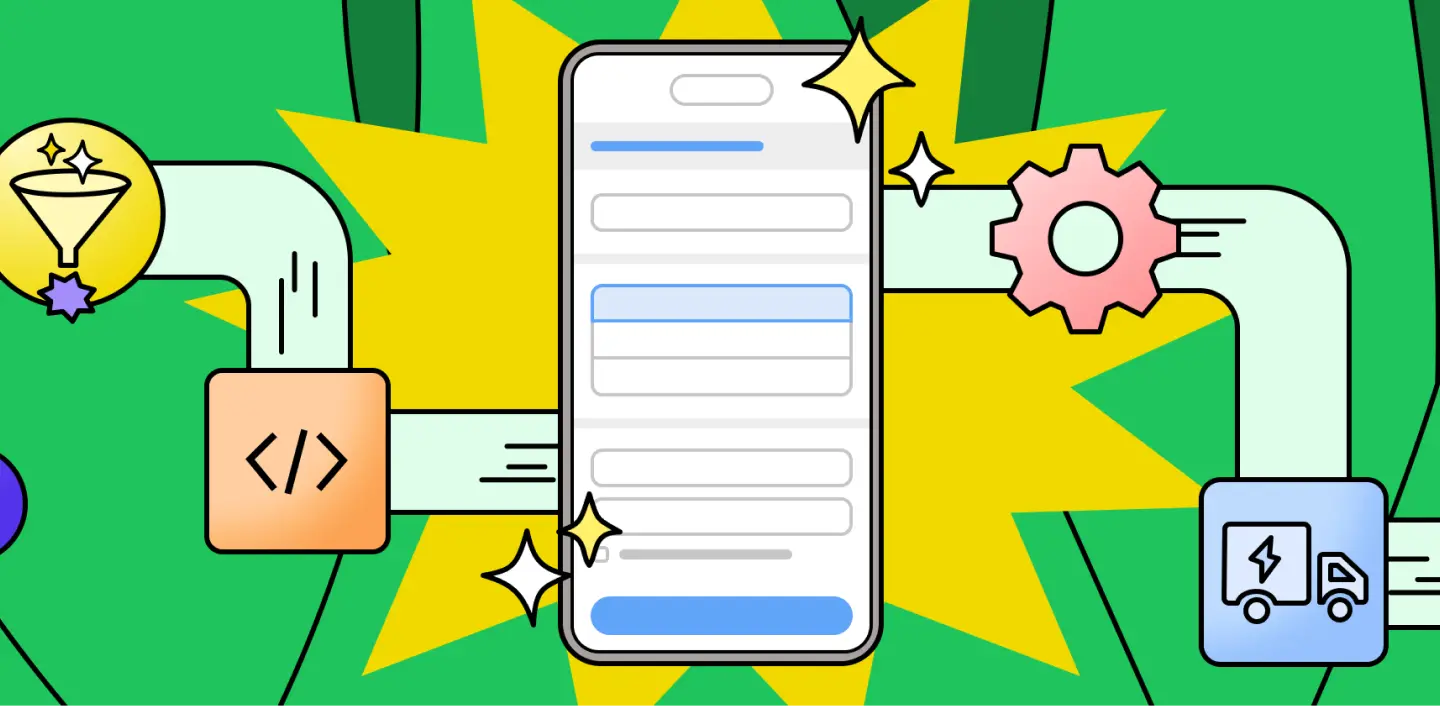 Guide
Tailor their checkout experience with apps.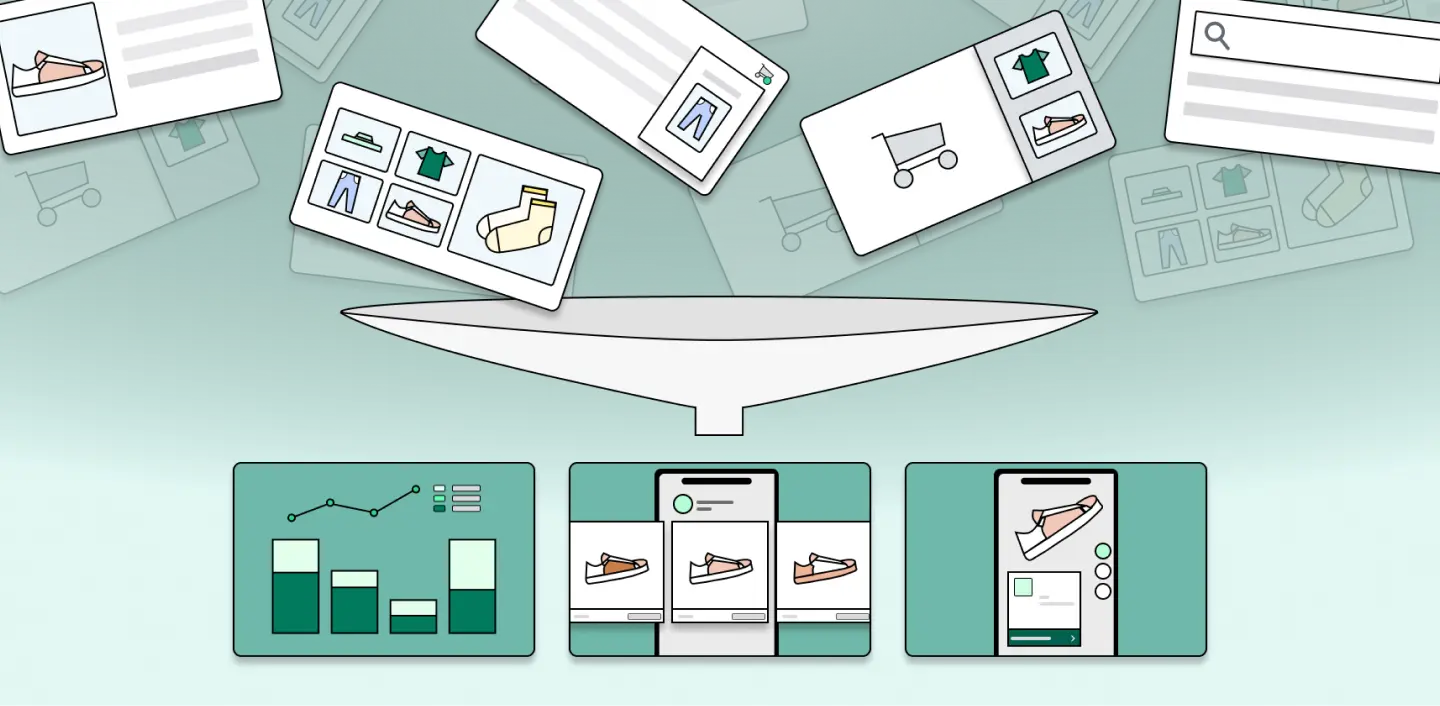 Guide
Use web pixel apps to make data-informed marketing decisions.